Contact Us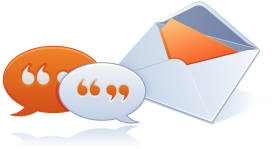 Contact The Morgan Report support services by email or phone. Phone number is for newsletter subscriptions and support calls only. Sorry, no consultation calls please. If you would like to consult with David Morgan, please consider setting up a 
consultation here.
If you would like to phone in your subscription, please contact us at:
480-325-0230
Our mail address,
The Morgan Report
621 Mallon
Suite 422
Spokane, WA 99201



Note:
* If you are a subscriber please log in to the
Members Only Area
and scroll down to the Member Services to submit your questions. Do not use the form below.
Contact Form
Fill out the form below. One of our team members will be in touch with you shortly.
Please Note!
Sorry, we can not answer any questions about the markets, where to buy gold/silver or give our opinion on where we think the markets are headed.