The Morgan Report Member Signup
If you are an EXISTING MEMBER or you were a PREVIOUS MEMBER and wish to renew or upgrade your membership,
click here to sign in
. Do not create a new account.
If you prefer to phone in your membership please call our office at 480-325-0230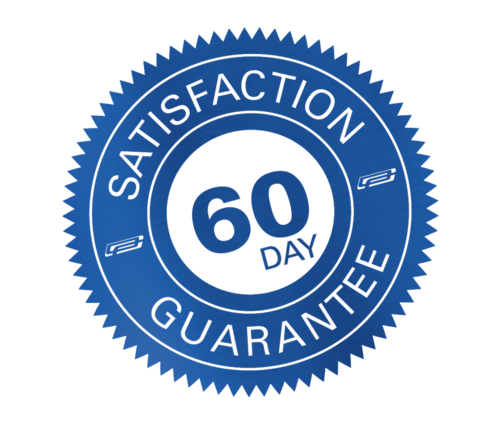 Our 60 Day Guarantee Terms: Our Premium Memberships come with our 60-day risk- free guarantee. If for any reason whatsoever during your first 60-days you are not COMPLETELY satisfied, simply contact us and we'll refund your membership fee, minus our $50 tire-kicker fee. Our Risk-Free Guarantee applies to our Premium Memberships Only and You Must Be A First Time Member having not ever tried TMR in the past. There are NO REFUNDS on Mastermind or Insider memberships. See Terms & Conditions for full details.