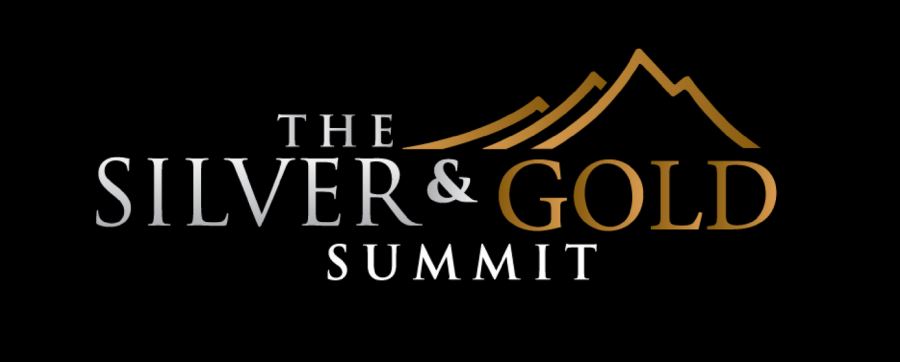 Please log into the Members Only Area and jump to the "Precious Metals Shows" section to view all the videos from this recent conference. All the major silver miners were interviewed.
Further Dr. Michael Berry gave us an exclusive interview on his last meeting with the Federal Reserve. We grilled Michael on every possible outcome going forward for the economy.
The 2016 Silver and Gold Summit was held in San Francisco, California in late November. This resource investment conference is one of the largest and best in the world, focused on mineral exploration.
The entire Morgan Report team attended this conference to film keynotes and companies we think now are vital to our members. Some of which are already in our portfolio, and some are new discoveries.
Note: Basic Members do not have access to these Silver Summit videos. Consider upgrading your account to a Premium membership.

Special Riches In Resources Free Report

Because there is a 100% failure rate of ALL fiat money throughout history, you will learn what to do by obtaining your Free Report. Just enter your first name, your primary email address and click the Get Special Report button below.


Our mission statement reads…
"To teach and empower people to understand the benefits of an honest monetary system."
Today's monetary system is based upon a lie. The lie is that you can get something for nothing, or perhaps more simply stated, wealth can be printed. History has shown throughout 5000 years that whenever a country has tried to maintain this illusion (lie), failure has been the result. We invite you to learn more about what The Morgan Report can do for you. Click on the Learn More About The Morgan Report button now!


Learn More About The Morgan Report *