Not Convinced That The Morgan Report Is Right For You?
Give Me 15 Minutes of Your Time And I Will Show You How The Morgan Report Can Help Build And Preserve Your Wealth.
Give me a chance to show how The Morgan Report can help YOU. I'd be happy to help you determine if our Morgan Report Newsletter is the right fit for you.
(If it's not for you then we part as friends.)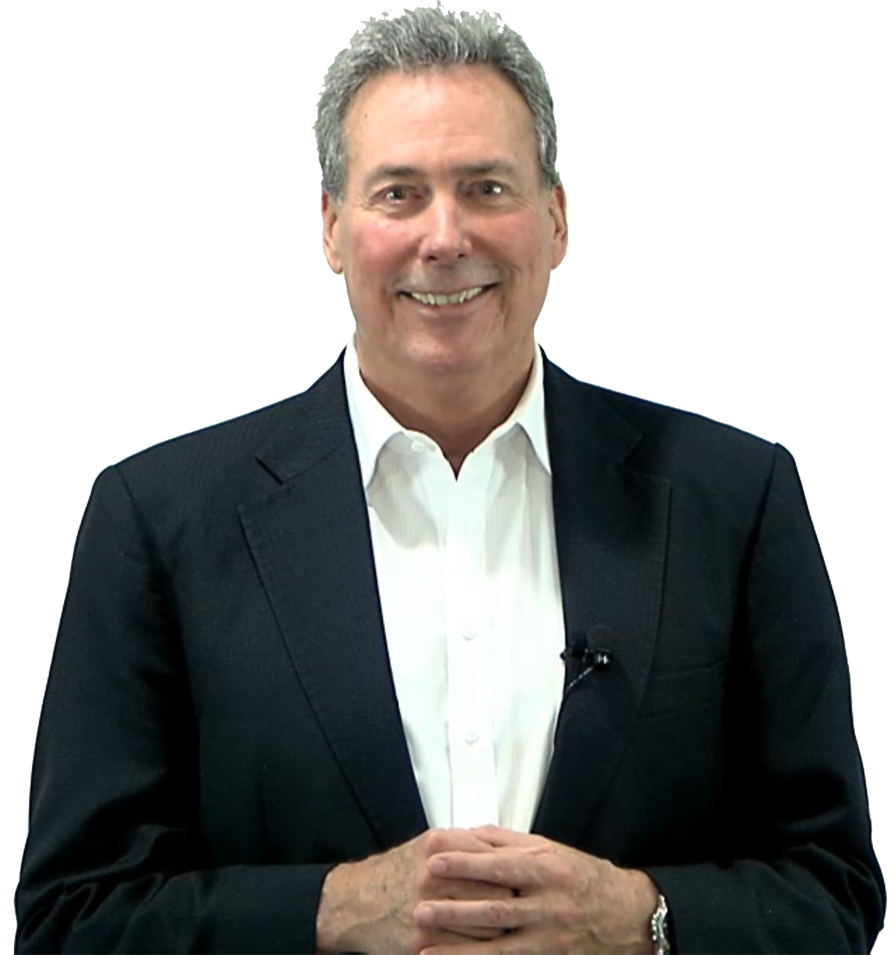 CHAT WITH DAVID MORGAN FOR FREE!
We understand that you may have questions about The Morgan Report. So I would like to offer you something nobody in this industry offers. I'll chat with you for 15 minutes at no cost to you.

Schedule Your No Obligation Chat with me today and I'll show you how The Morgan Report can help you build and preserve your wealth.

The Morgan Report is all about YOU. We know it can sometimes seem a daunting task to protect your assets and preserve or grow your wealth. Over 15 years ago, a small group of us started The Morgan Report and formed an exclusive membership organization to promote personal freedom, an honest money system, free market wealth accumulation and asset protection.

Thus was born The Morgan Report - since then we've helped 11,000-plus members scattered over the globe in every continent and over 100,000+ e-newsletter subscribers have read our weekly e-newsletter -- This Week's View from The Morgan Report.

Through our publication, The Morgan Report, we provide you with ways to achieve greater financial security and wealth in all sorts of environments.

At the end of our conversation, if we feel The Morgan Report is not for you, then we part as friends. Sound fair?

Sincerely,

David Morgan

© 2019 - TheMorganReport.com - All Rights Reserved
Disclaimer: The 15 minute phone call is completely free. There is no obligation. By law we cannot give you individual investment advise!